We recognize at Mikado that parents are in need of a strong, Biblical support structure to help them raise their families in the nurture and admonition of the Lord. We believe that new life begins at a young age as Biblical principles are instilled early on.
We endeavor at Mikado to provide that structure through fun learning experiences for all ages and grades. From 0-6th grade, we offer classes and activities your children are sure to enjoy and want to come back to week after week!
Mikado provides clean, safe, and fun nurseries for children ages 0-3. Nurseries are well staffed with trained workers to help parents enjoy the service worry free.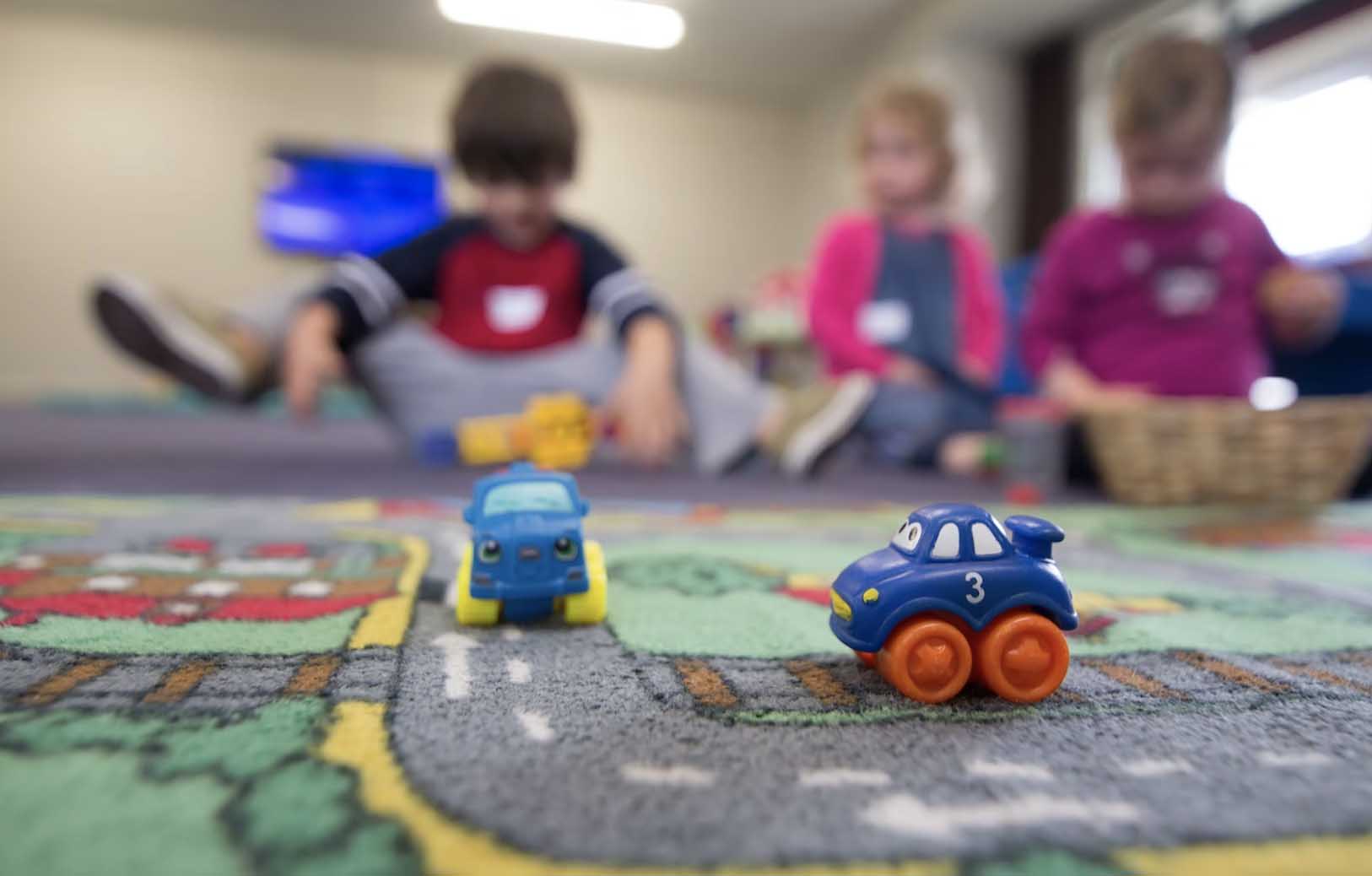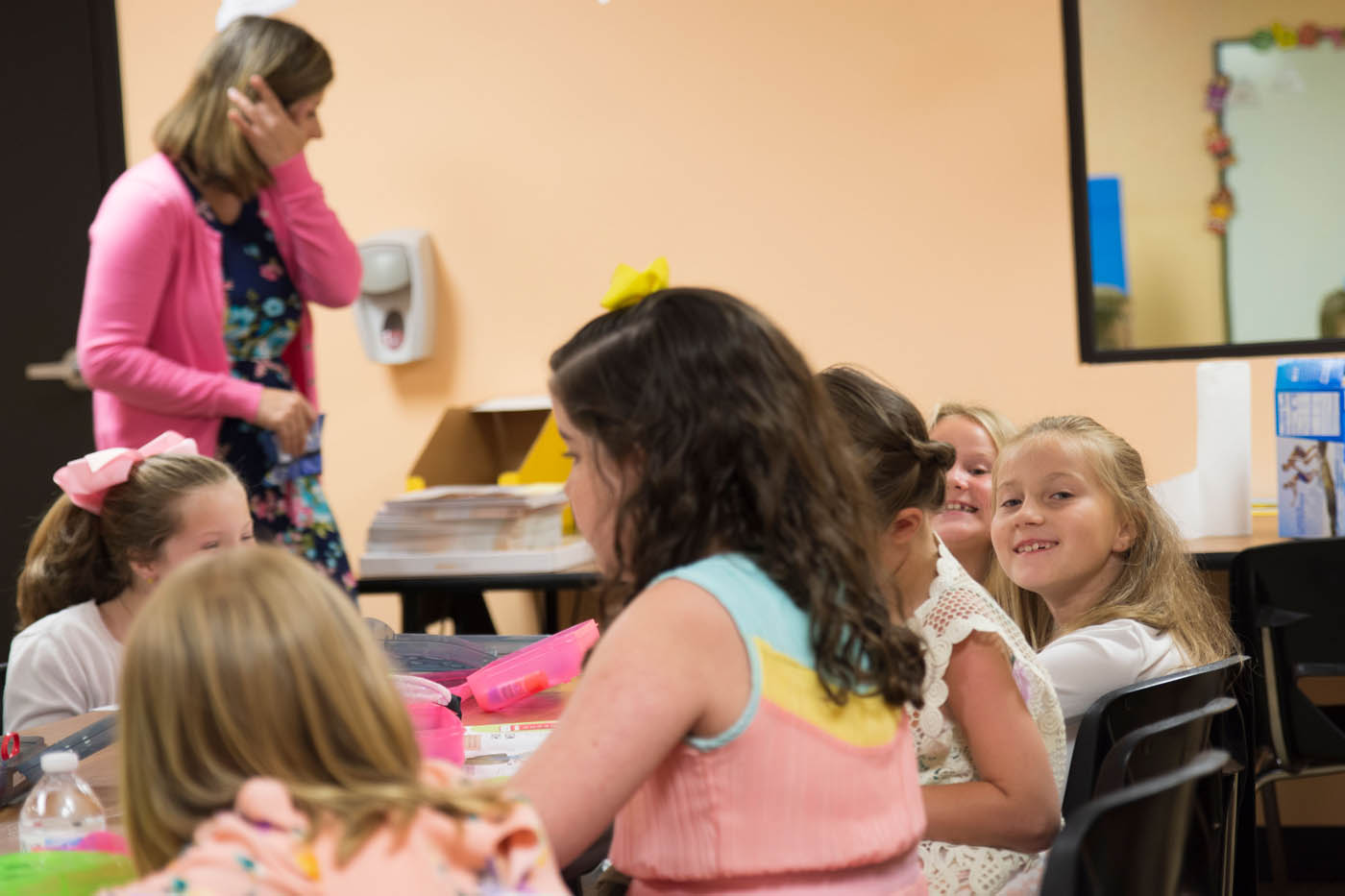 Kidz Trek is an exciting rally for K4-4th graders at 8:15 & 10:45 AM on Sundays. Kidz Trek uses games, skits, prizes, and fun Bible lessons to encourage children to grow in their walk with God.
Awana is a high energy program for 2-year olds to 4th graders that meets at 6:40 PM on Wednesdays to develop leadership skills and teach the Bible.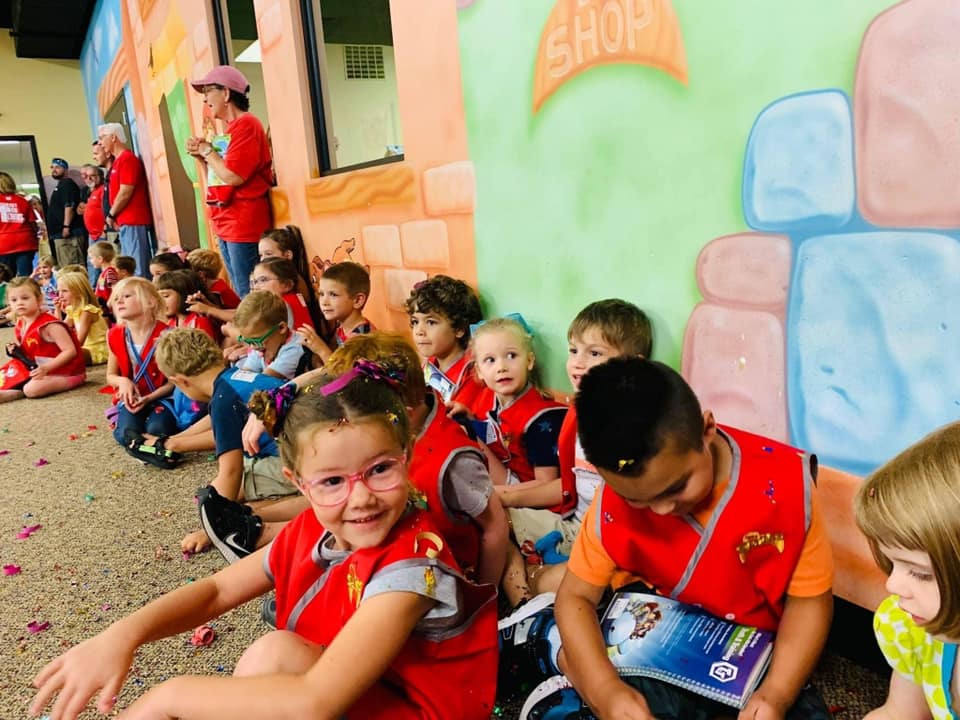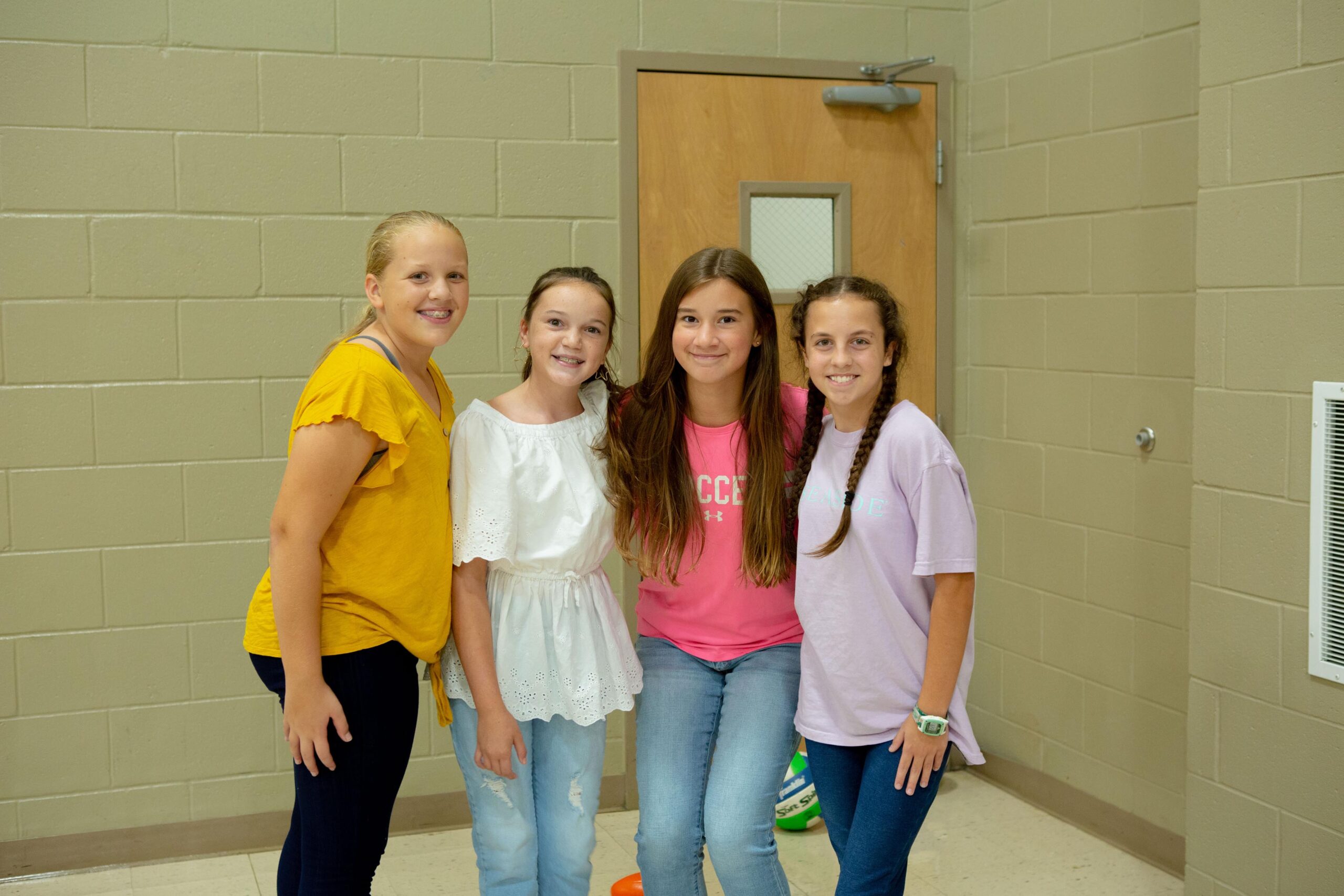 The Bridge is a fun rally for 5th-6th graders at 10:30 AM on the 1st, 2nd, & 3rd Sundays of the month. The Bridge strives to teach leadership skills and help children successfully transition from Kidz Trek into the Elevate youth group.