Our Small Group classes are designed to help members and guests connect with other people in our church who share a similar life stage. These small groups are organized by age and meet each Sunday at 9:30 AM to fellowship and study God's Word. Each small group also organizes frequent activities to enjoy together as a class. Look at the list below to find a group that fits your life stage so you can get plugged in.
The college and career classes of Mikado are active groups of young adults who enjoy life! College life can be lonely at times, and Mikado offers a safe place for like-minded believers to fellowship and study God's Word together. This group of singles also enjoys regular activities as well as short-term mission trips.
College
High School Grads up to Age 24
Location: FLC 5


Career C3
Adults: 25-35
Location: FLC 4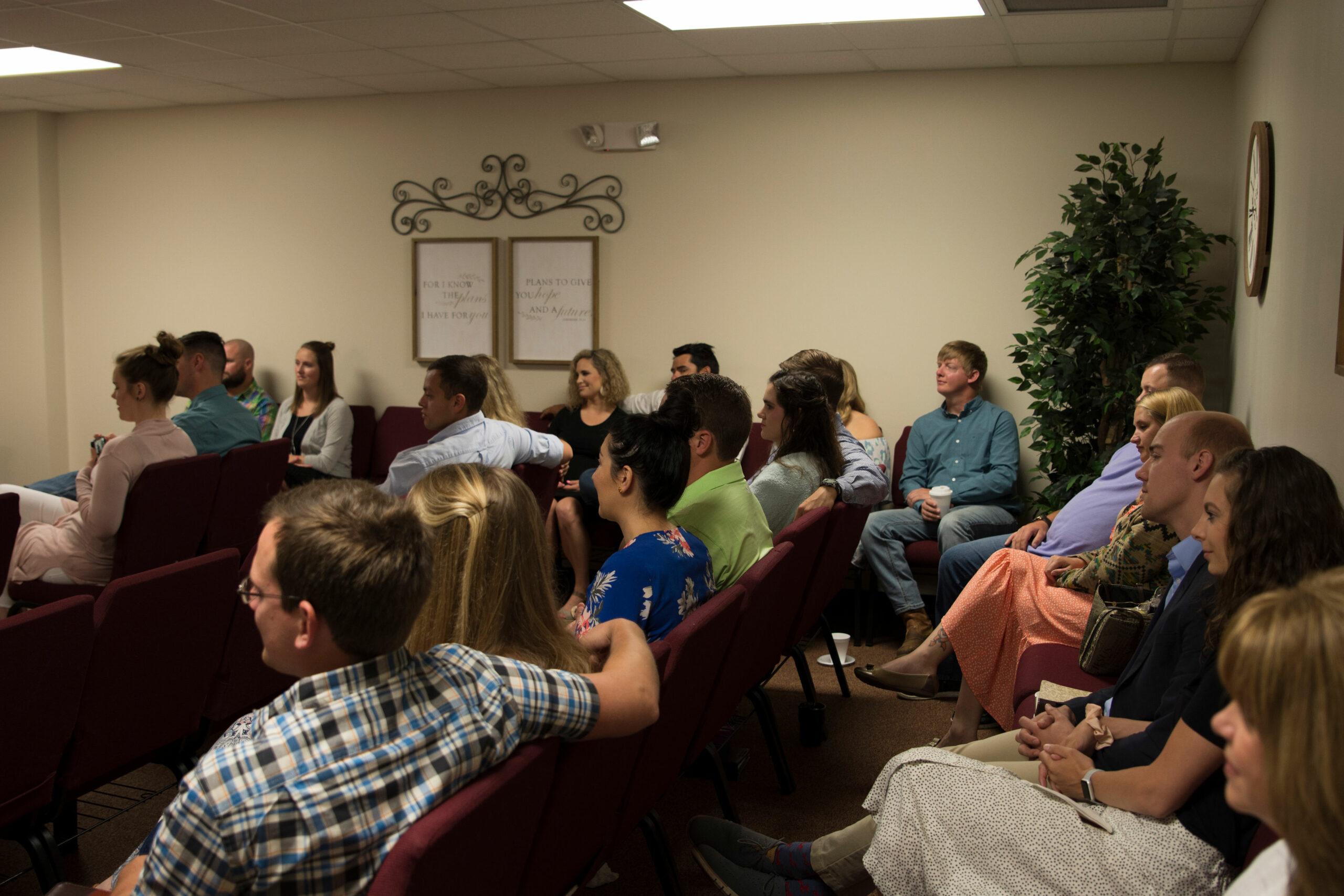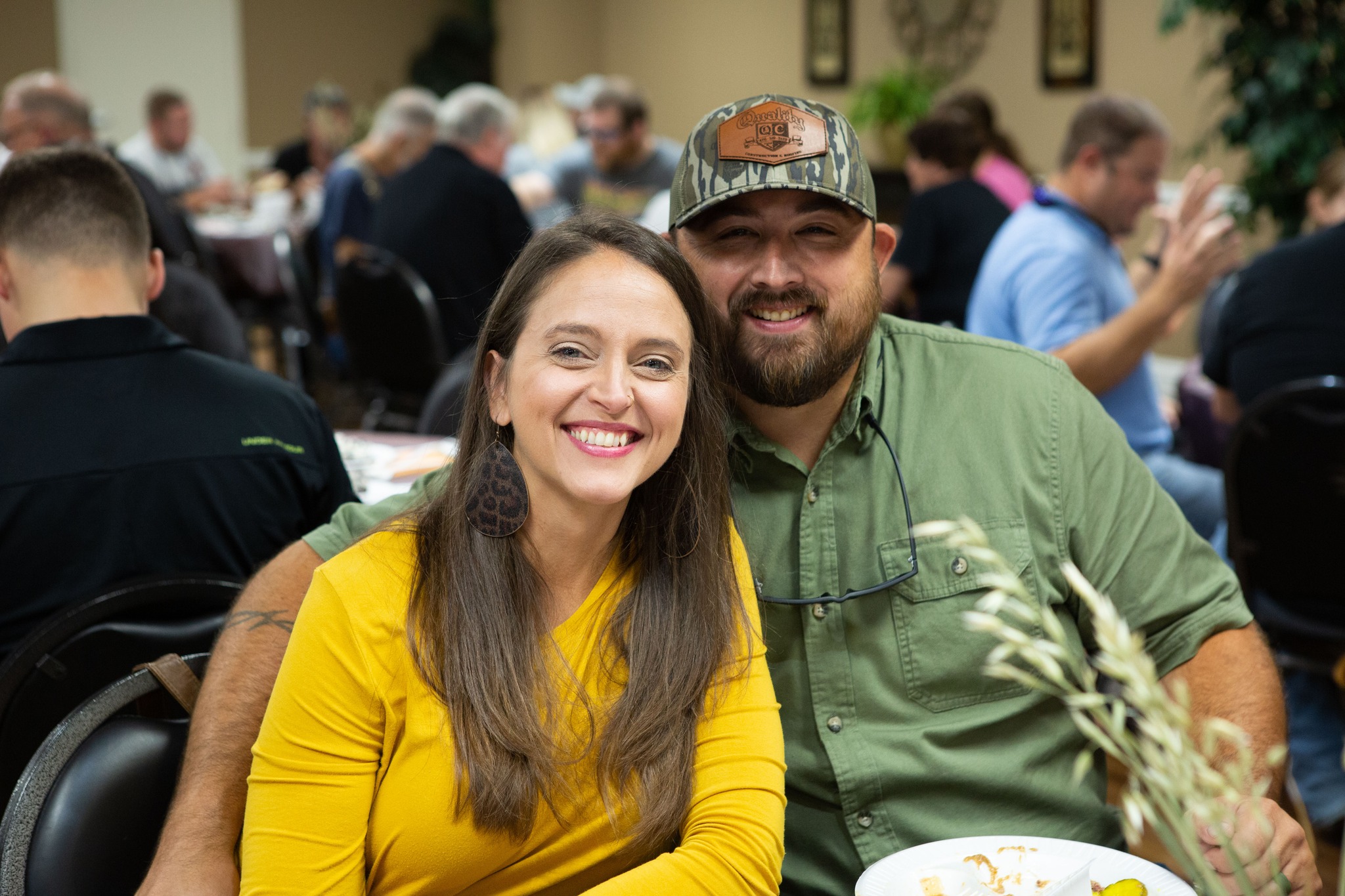 Whether you are a newlywed, a seasoned married couple, or anything in between, Mikado has a class for you. Our teachers share years of marriage experience, and no matter what stage of marriage you are in or what marriage struggle you might be facing, you will find love, support, and help from the leaders and members.
TWO2ONE
Young Newlywed Couples
Location: EC 3
Better Together
Couples Ages: 25-35
Location: EC 5
InHarmony
Couples Ages: 30-39
Location: EC Conference Room
4Better4Worse
Couples Ages: 35-45
Location: EC 7
Full Circle
Couples Ages: 40-49
Location: EC 6
Impact
Ages: 45-55
Location: FLC 3
Compass
Ages: 45-55
Location: EC 4
TrueNorth
Ages: 55-65
Location: Palmer Hall A
Cross Talk
Ages: 55-65
Location: EC 1
Life Liners
Ages: 55 and Above
Location: WC 3
Jehovah Jireh
Ages: 65 and Above
Location: Palmer Hall B
Potter's Clay
Ages: 65 and Above
Location: EC 2
Mikado is a place where people from all walks of life can come together and grow together in Bible study and serving others. These small group classes afford ladies a chance to develop strong friendships and study God's Word together.
Women of the Word
Location: FLC 2
Merry Hearts
Location: WC 6
SoulWinners
Location: WC 5
Sonshiners
Location: WC 2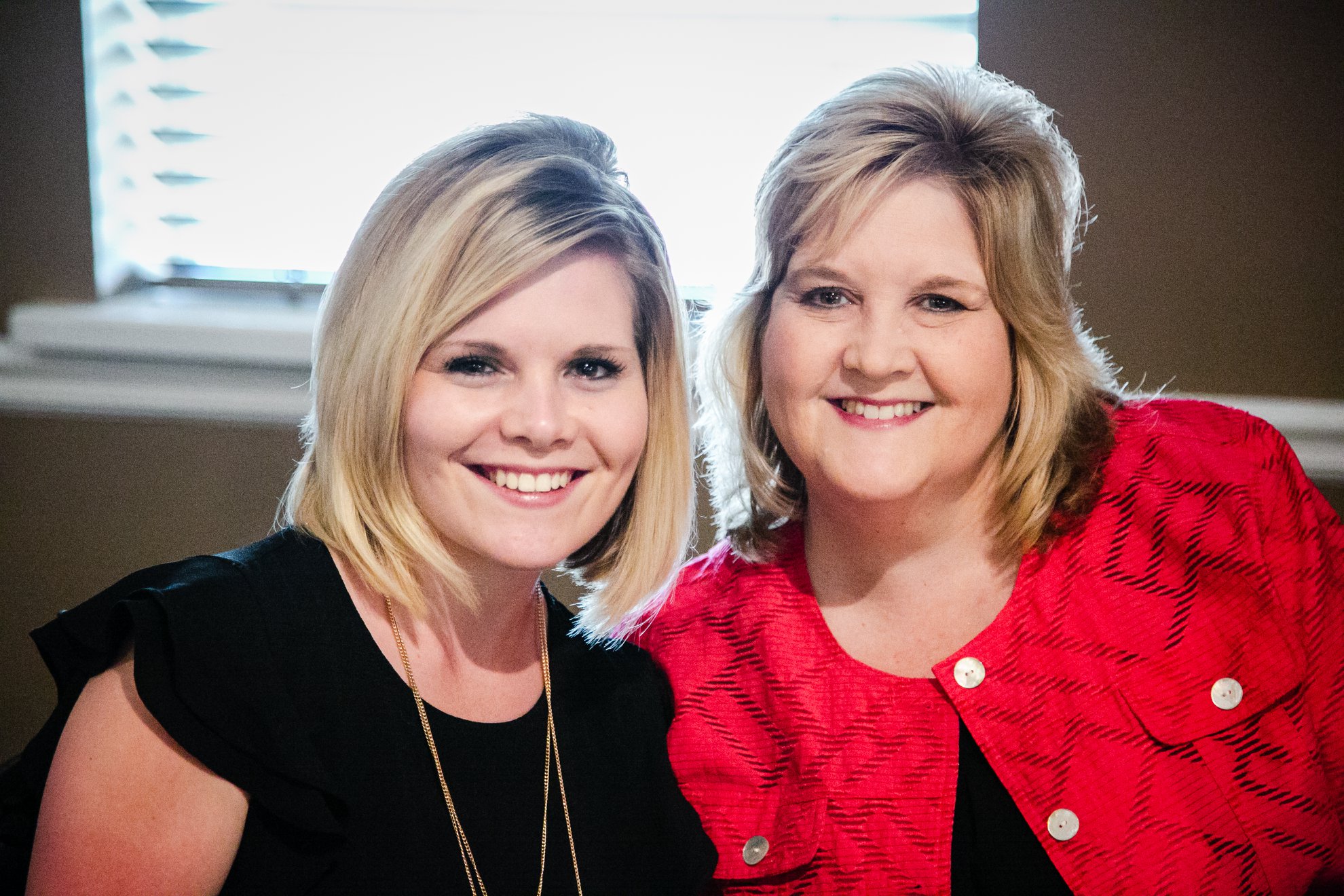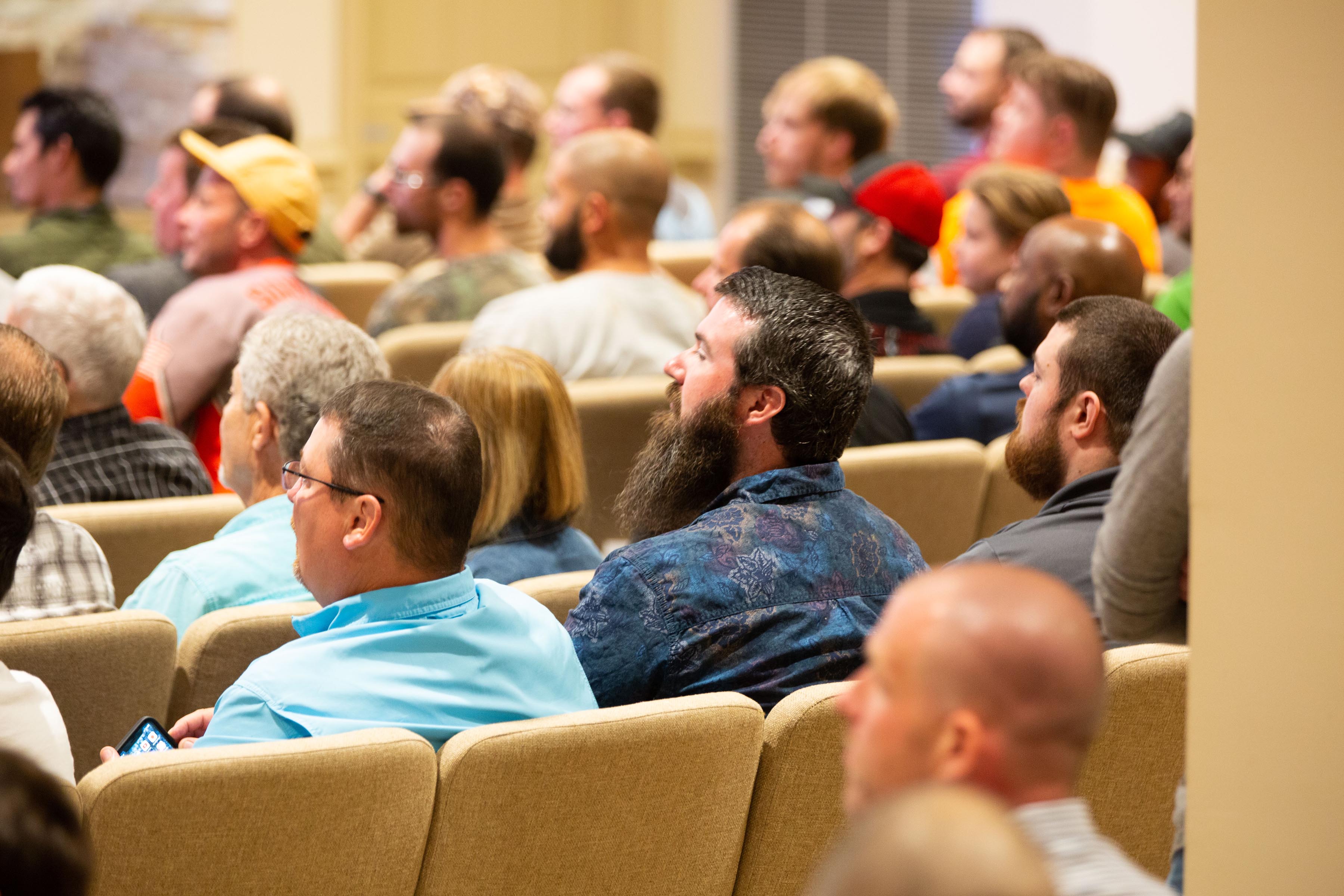 The men of Mikado are given opportunities to fellowship and dig deep into God's Word. These small group classes are designed to meet the spiritual needs of men in all walks of life.