At Mikado, we want to provide direction and hope to teenagers in a society that often does not have their well-being in mind. Teens are often viewed by our culture as incompetent, and as nothing more than a marketing object.
But we see our youth as so much more! Each teen is individually created by God for a unique purpose. We want to help them navigate the struggles of adolescence and find Biblical answers to their questions and Godly direction for their lives.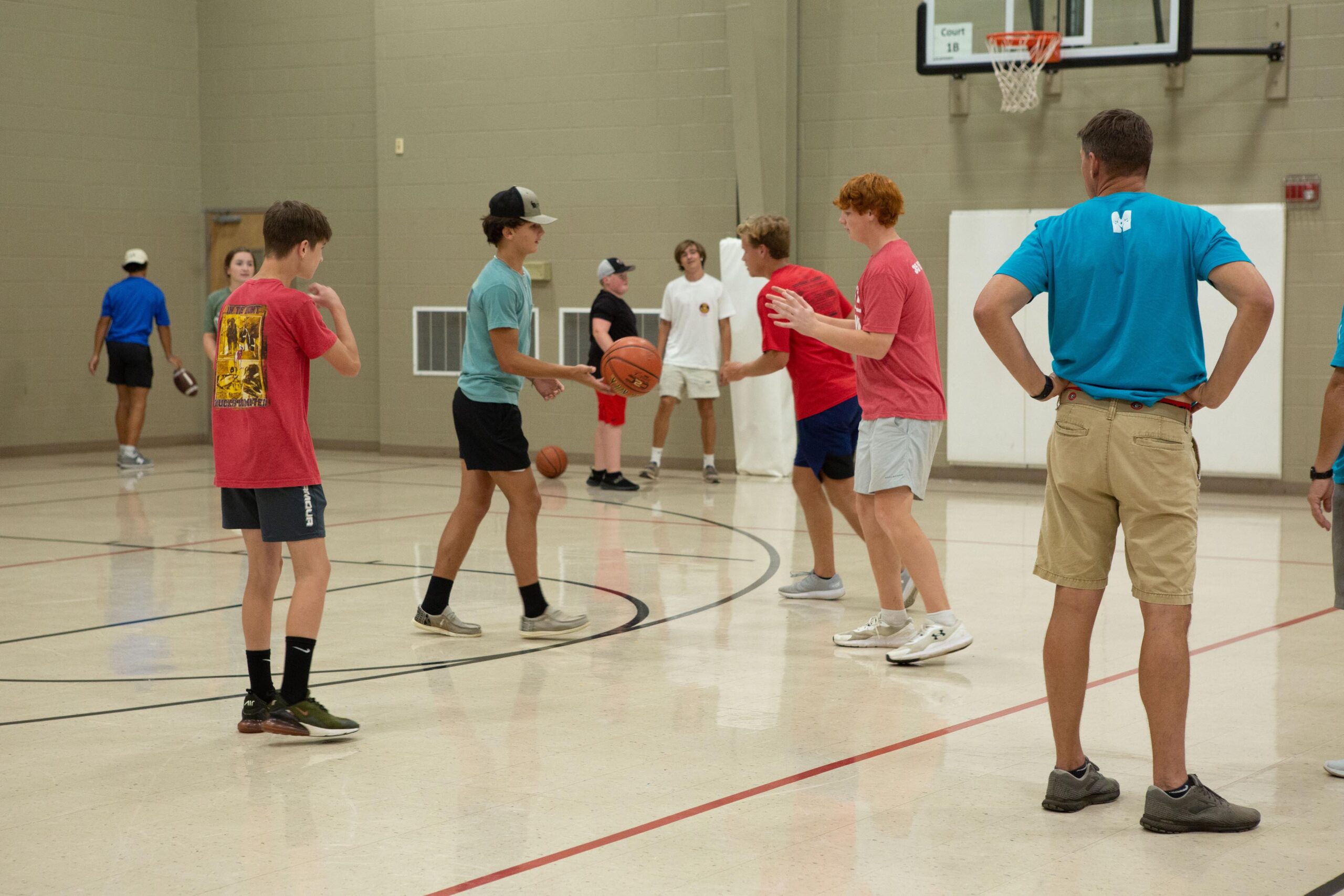 Middle School years can be scary, awkward, and difficult! That's why we've designed the Middle School Ministry to provide an accepting environment for Middle Schoolers to develop spiritually, physically, and socially through relevant Bible lessons and fun activities. Middle School meets in the MSM room on Sundays at 9:30 AM and Wednesdays at 6:45 PM.
High School years are busy with learning to drive, going to ball practice, preparing for college, and searching for God's will. Our goal at Mikado is to help students reach their full potential in life through Biblical accountability, discipleship, service projects, and Bible studies. Teens have opportunities to travel around the world on missions trips, attend summer camp, and participate in weekly activities. The High School Ministry meets in the HSM room on Sundays at 9:30 AM and Wednesdays at 6:45 PM.